Our corporate health wellness fairs
are designed to raise health awareness through education, stress reduction, disease prevention, and preemptive screening. To learn more, click here.

New customers? If you are new customer interested in our services, our business will provide you with safe care, painless shot and low prices. To register, click here.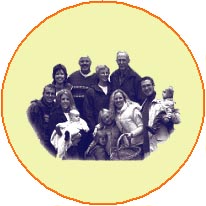 Our painless flu shot protects you and other people against sever illness. To learn more, click here,or call 301-460-6372 to schedule a clinic.